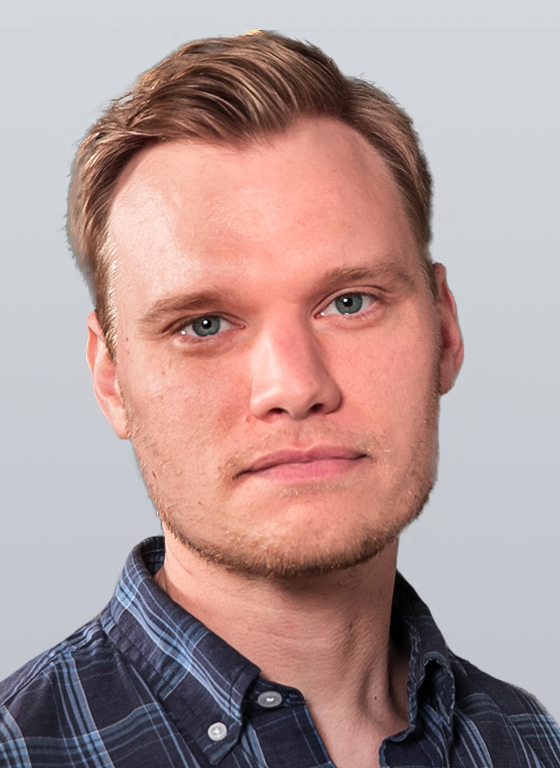 Fun Facts
Has a love/hate relationship with early morning Zoom calls

Can be found sailing the Southern California coastline

When not at sea, you can find him watering his houseplants or avoiding oncoming traffic riding his bike on the mean streets of LA
Eric Sundal
Director of Digital Growth
As head of digital growth, Eric operates at the intersection of product and marketing at Modus. He works operationally with portfolio companies to discover marketing and product strategies that unlock growth opportunities unique to each startup and SME.

Eric has a background in venture studio growth hacking, product management, performance marketing for startups, and growth strategies.
Numerous startups in the MENA and USA markets have benefited from Eric's development of growth frameworks that accelerate iterative processes within lean startup teams to achieve faster growth and greater market insights.
Since joining Modus as an early team member, Eric has overseen marketing and growth implementation at some of Modus' most successful portfolio companies.