Startup investment in MENA is an ever-changing landscape. Entrepreneurs need to understand the subtle nuances of raising capital and discover various resources and strategies available to them to raise funds.
That's why we've collaborated with MENAbytes to present the entrepreneurial ecosystem in the Middle East with a Bootcamp that equips entrepreneurs with everything they need to fundraise and help them address what investors and LPs really care about.
In this article, we'll recap some of the highlights shared by @Kareem Elsirafy, managing partner at Modus Capital, during the first two sessions of the Bootcamp along with a link to download and/or watch these sessions in video.
VC101 – Session 1: Introduction to fundraising
Kareem started the Bootcamp with some key fundamentals to make sure all participants are at the same level of Venture Capital basics. He gave a glimpse of how VCs work, think, and invest. Here are the session's highlights:
Venture capitalists are—in and of themselves—entrepreneurs who raise funds to invest in other startups.
Having a reputable track record is a value-added asset when it comes to VCs raising blind pool money from private investors.
The higher the risk of a VC investment, the higher the reward.
Incubators and accelerators offer operational support and build startups from the ground up, but in rare instances do they offer funds.
VC can offer support beyond capital. VCs can offer advisory and operational insight or even go so far as to seek out funds from similar VCs in the ecosystem to support a startup.
The human resources department of a VC can play a vital role in recruiting the right talent and the skill set needed to support their portfolio companies.
Venture partner, as the name suggests, acts as the wing person to the VC by sourcing deals and partnerships in a competitive landscape in exchange for a percentage of the investment.
Choosing the right investor when raising funds for your startup can go a long way in scaling your long-term growth.
An idea for a startup may not be sufficient when raising capital. Entrepreneurs should spend money to make an initial investment in their idea on their own to be able to make their case and convince potential investors with some of the early growth outcomes
VC101 – Session 2: Inside the VCs Mind
As the name suggests, this session was all about giving the VC101 participants some exclusive juice to redefine the things VCs want to see most in a potential investment and/or market.
Here's your brief on the session's highlights:
Many factors set the MENA region apart from the western ecosystem. The Western market is a fiercely competitive ecosystem, whereas MENA is a nascent market bursting with opportunities and challenges.
The glaring difference between MENA and the Western ecosystem is that VCs in the west are renowned for their innovative technology, as well as their portfolio asset value, where credibility reigns supreme.
VCs in the Middle East focus more on the development and betterment of the ecosystem and place more emphasis on social sustainability and its impact on the region.
MENA is a fragmented market—but local markets share more notable commonalities than many might think, especially when a regional startup expands to another market within MENA.
When startups focus less on ROI and more on their core business objectives then they will be able to be self-sustainable and maintain long-term growth.
Some VCs leverage networking channels to build connections and ignore organic website traffic as a medium to reach potential investors or portfolio partners. VCs' website content can be a great asset as it can confer a window into the venture capitalist's mind, offering entrepreneurs an in-depth look at the industries in which they invest.
Finding the right fit to secure funds for a startup begins with doing the due diligence: researching the VC & its portfolio—its operational structure, reputation, and authority within the region and industry.
A VCs and entrepreneurs partnership is like dating: a lot of expectations, goals, and responsibilities.
Entrepreneurs should maintain an in-ward facing mindset in order to identify their startup's goals, objectives, and expectations out of a VC. This approach will help provide guidance throughout the journey of finding the right VC for their startup.
Startups should not be swayed by the VCs' capital.
Backing out of a partnership deal with a VC starts with an amicable conversation.
It's essential to strike a rapport with the gatekeeper of the investor before delivering your pitch. The VC's executive assistance is a key player in the decision-making process.
Culture codes, punctuality, and local formalities should always be kept in mind before delivering the pitch.
Being clear, straightforward, and transparent in your approach can pay dividends in making a great first impression with the VC.
Rid-sharing startups need to develop an innovative edge to stay competitive and ahead of the curve in the MENA.
That's it for the recap of the first half of the VC101 Bootcamp. We'll post another recap for the second half of the Bootcamp. Stay tuned and don't forget to subscribe to our newsletter.
About the presenter:
Kareem Elsirafy is the founder and Managing Partner of Modus Capital. Kareem has directly helped raise over $86 million in funding for various startups, including ones he's founded, in addition to facilitating & supporting 3 liquidity transactions. Kareem Elsirafy is a successful entrepreneur who for many years has developed and introduced technological solutions to various business and social complications. Specializing in operational design and causal relationship economics, Kareem has provided expertise from problem identification and assessment to solution ideation and execution to tech startups, seasoned companies, and independent initiatives.
Summary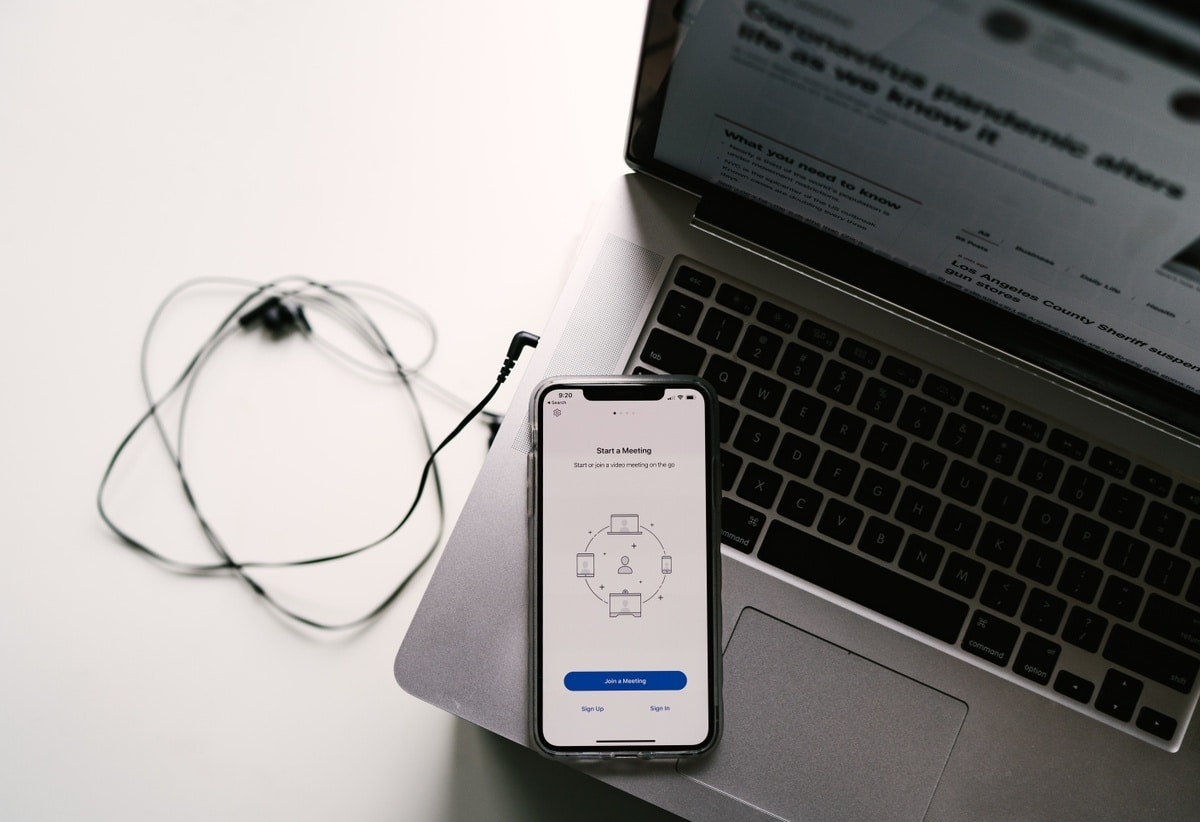 Article Name
VC101 Recap: Here's What Happened in the First 2 Sessions!
Description
In this article, we'll recap some of the highlights shared by Kareem Elsirafy, managing partner at Modus Capital, during the first two sessions of the VC101 Bootcamp.
Author
Publisher Name
Publisher Logo