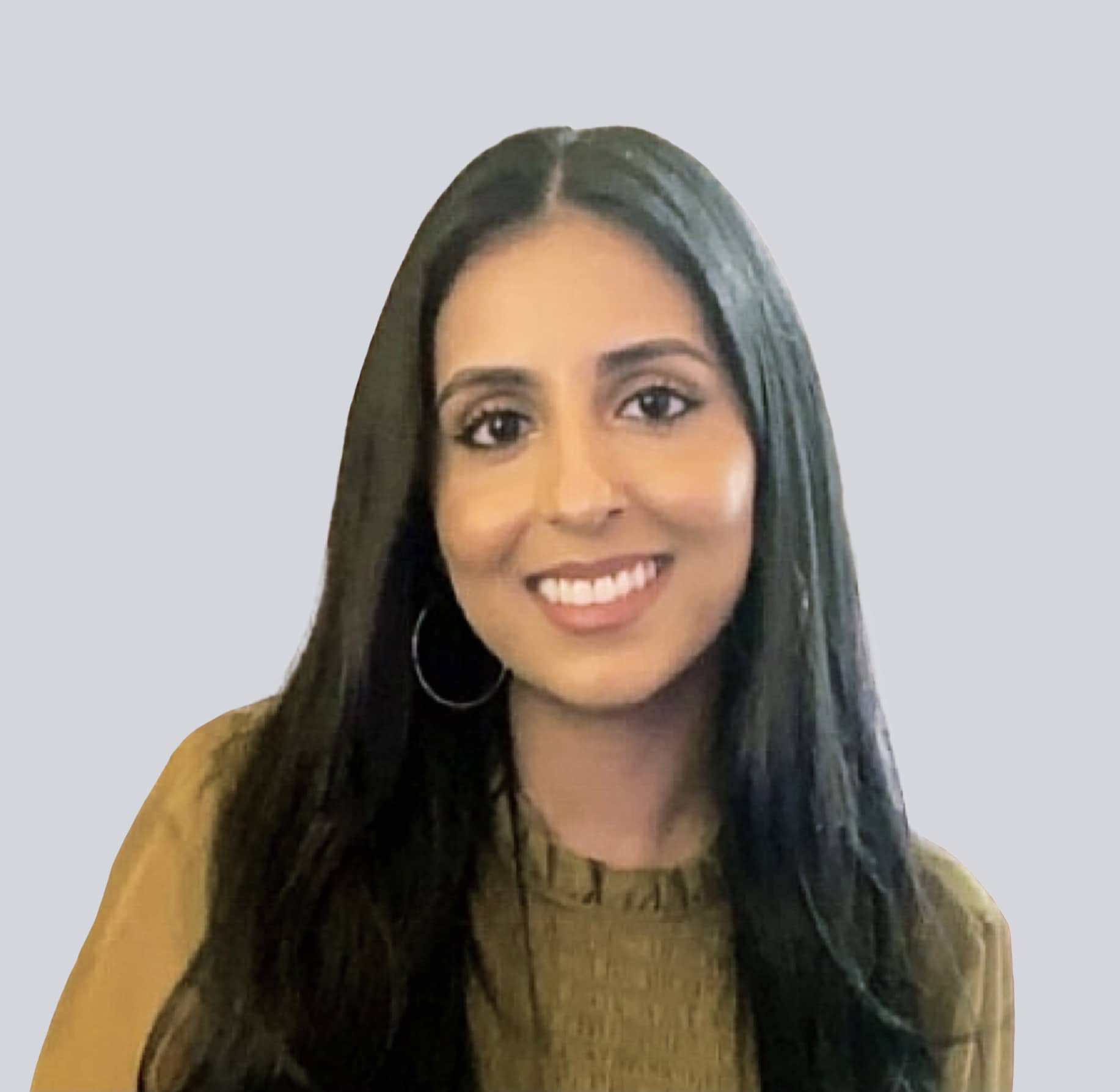 Fun Facts
I enjoy collecting mangas and comics, and one day hope to create my own
I am a keen cook (not on a working day) and would love to experience being a professional chef
Can't decide between Marvel or Star Wars
Zara Choudhary
Digital Content & Community manager
Zara brings over 5 years of experience across digital content creation and supporting project delivery/coordination to her role at Modus.
She graduated with a degree in International Politics from City, University of London, but soon realized that the world of politics did not align with her moral stance. After her move from London to Dubai, Zara shifted gears, focusing on the MENA startup ecosystem, building relationships with both tech startups and VCs across the region.
Having previously worked at a MENA-based startup, Zara began to form a particular interest in the VC-side of the entrepreneurial world and appreciates the varying, but a skilled environment of both.  She gets a certain satisfaction out of creating rich, informative content and driving digital initiatives to improve user experience.