What
An industry-agnostic investment vehicle deploying into late Seed and Series A startups. We prefer to lead rounds as a founder-friendly partner investor, investing between $500k to $2m (ticket sizes).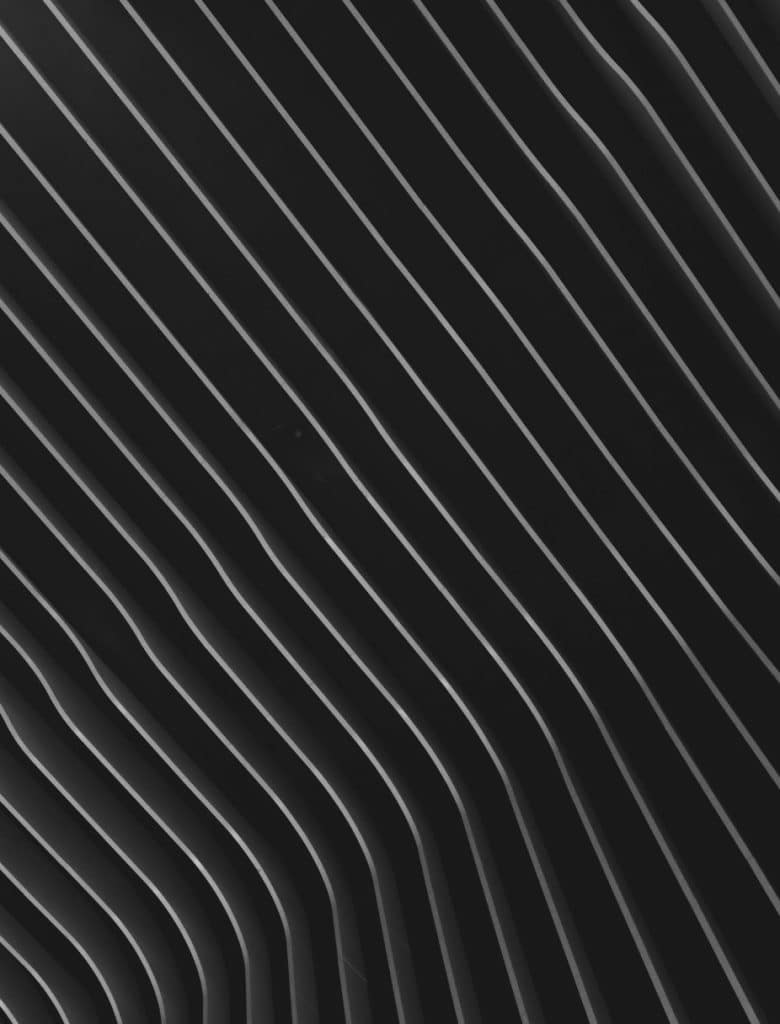 Where
Our MENA-based allocations are across the UAE, Egypt, Levant, KSA, and the remainder of the GCC. Additionally, we drive cross-market access to portfolio companies throughout MENA, Africa, and the US (and vice versa).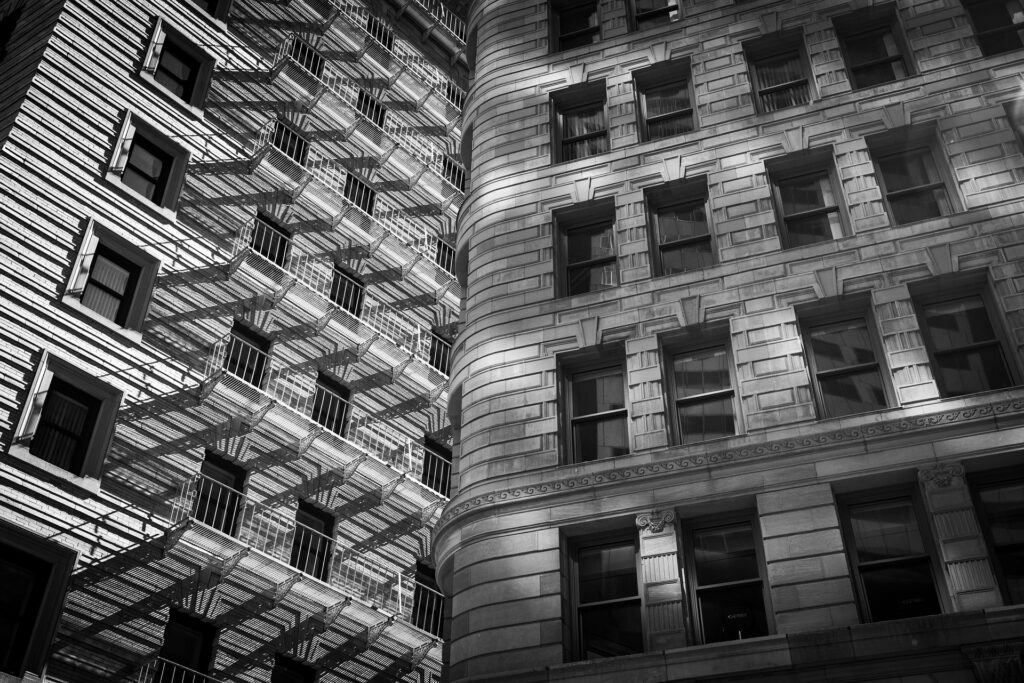 How
We support entrepreneurs and ecosystems with more than just capital, but by developing the holistic infrastructure needed for them to thrive.