Entrepreneurs are much like avid gamers! They are always hustling and chasing the thrill of the next level.
Take it from leadership and personal development coach Jon Harrison, an organizational development practitioner, sought-after speaker, author of the book Mastering the Game and blogger at his leadership and business behavior website ClassicallyTrained.
Harrison's idea is built on the fact that video games are problem-solving simulators that require hard work and persistence, which is the same case for any entrepreneurial endeavor.
"Just beneath the digital surface of video games lie countless lessons and success principles for entrepreneurs that are often overlooked because critics dismiss video games based on the notion that such games are a waste of time, childish, and a source of excessive violence," Harrison says.
Despite the fact that there are lots of negative assertions against video games in different nations around the world, including the United States of America which is one of the hottest spots for finding successful entrepreneurs, there are many recent studies that show the US is a nation of gamers.
Here are some facts that were published in 2015 by ESRP to consider:
67% of households in America consist of families who play video games.
75% of all U.S. gamers are between the ages of 18 to 50.
40% of all gamers are women, surpassing the number of male gamers under the age of 18.
"The same skills that make someone successful in video games are the same traits that contribute to success in business," Harrison says. "Gaming skills that directly transfer to leadership ability and success include strategic planning, change management, knowledge sharing, innovation, problem-solving, adaptability, teamwork, collaboration — just to name a few."
So what are some of the gaming principles you can apply today as an entrepreneur? Here are some of Harrison's top suggestions for all business owners.
1. Build a culture of quick wins & swift moves
The basic concept upon which most of the video games are designed is to provide short-term wins for ongoing engagement and also help instill a "habit of success" over the long run. That's something each and every video gamer experiences.
For businesses, it's totally up to leaders and owners – being considered as the game developers – to establish and celebrate a quick-win culture in an effort to sustain the long-term success of the business venture. That requires establishing actionable, achievable near-term, or SMART goals as well as clarity as to how those goals ladder up toward the broader organizational objectives.
"Short-term wins provide a great source of feedback in terms of progress," Harrison says. "Think about all the video games that break the experience up into stages, checkpoints, levels, and worlds. If we didn't have a way to measure progress in video games, gaming could become tedious, exhausting, or cause us to lose interest.
2. Iteration is part & parcel of the process
When you take a look at the big boys of the gaming industry, e.g. Call of Duty, Assassin's Creed, FIFA, Madden, or NBA 2K20, you can clearly see how they effectively deploy the concept of iteration. The later editions of each of these successful game franchises are improvements upon the earlier versions.
These game developers didn't wait until everything was perfect before they released the first editions. In fact, they often rely on broad utilization by customers to help identify flaws and areas of improvement — continually.
Which is basically what most all-star tech teams in big startups do!
"When it comes to video games, success is an ongoing process, not a static goal," Harrison says.
3. Save or start over
Gamers, much like entrepreneurs, spend hours working, collecting, progressing, and advancing.
While it might be easier to start over in a video game, it's much harder to do the same thing in case of a business venture. The obvious concept for business owners is to build backups and redundancies for the most important systems of the enterprise, but Harrison suggests it's a good idea to practice "personal backup protocols" as well.
"There are times when each of us makes the same mistake over and over again," he says. "Even to the point where we consciously tell ourselves, 'I've learned my lesson this time,' only to fall into the same situation again. Consider how to capture the lessons learned and ideas in a written or digital journal. Successful world leaders, executives, and professionals from all industries routinely realize significant benefits from keeping a work journal."
Bonus Tip: To gamers and entrepreneurs in the MENA Region
At a whopping 25% year-on-year growth, the MENA Region is actually home to the fastest growing online gaming population in the world (compared to 13.9% in Latin America, 9.2% in the Asia Pacific, 4% in North America's and 4.8% Western Europe).
It's also worth mentioning that the MENA gaming market is set to triple in size to $4.4 billion by 2022, with gaming revenues in the GCC alone standing at $1.05 billion in 2016.
That makes the region a pure untapped opportunity, and despite these extremely impressive statistics, big companies outside of MENA continue to underestimate the region's potential. By sheer numbers, Arabic is one of the top five languages spoken globally, with more than 400 million speakers in MENA alone.
In conclusion, while the entrepreneurship world is full of hard work, energy, and ruthlessness, digital gaming could act as a great simulator and if used in the correct manner, it can provide budding entrepreneurs with a set of relevant skills to grow and enhance their business life, bringing them one step closer to a successful venture.
Summary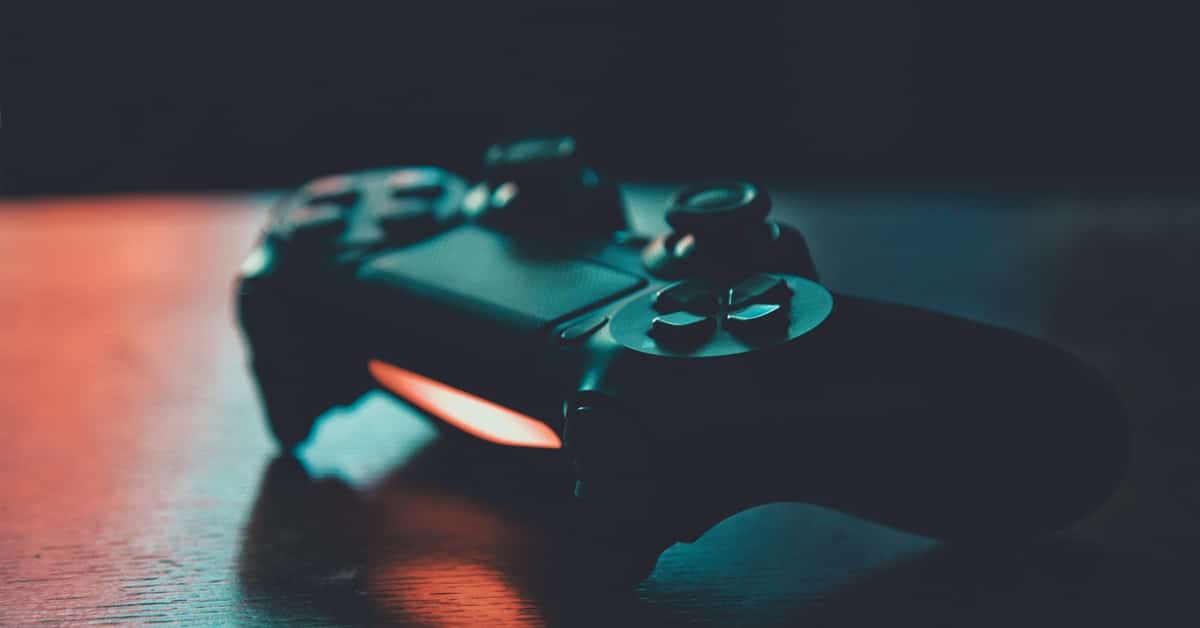 Article Name
How Video Games Could Inspire a Generation of Entrepreneurs
Description
So what are some of the gaming principles you can apply today as an entrepreneur?
Author
Publisher Name
Publisher Logo