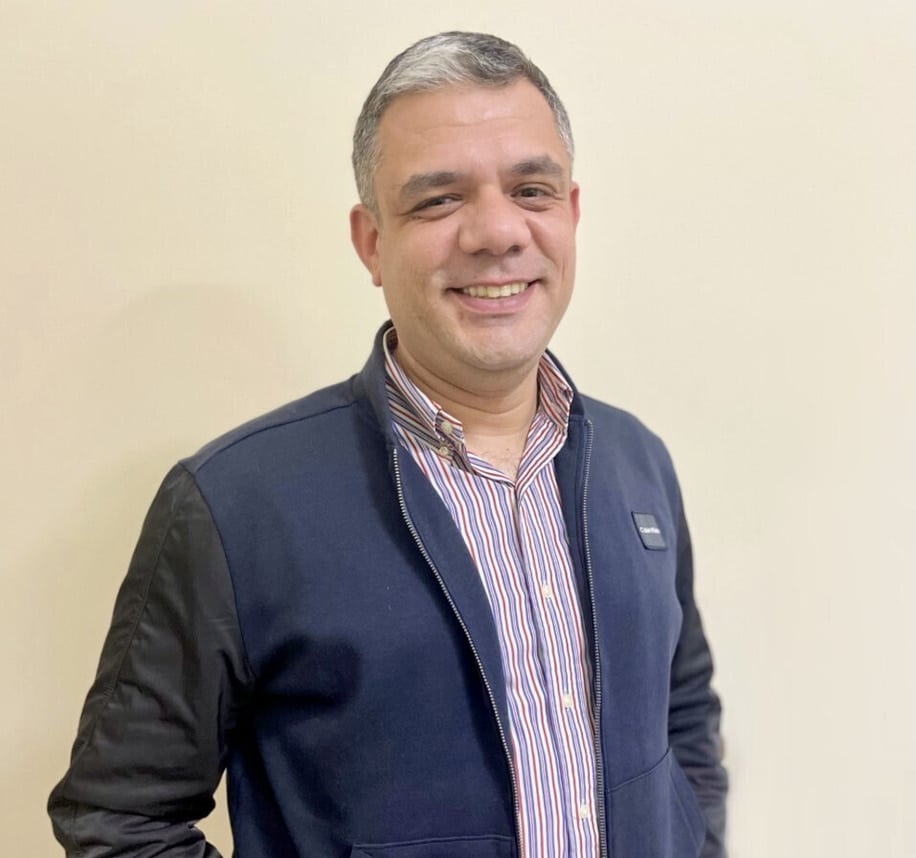 Fun Facts
Superhero: Anger from Inside-Out movie
Love Mongolian Songs ( https://www.youtube.com/watch?v=p_5yt5IX38I )
Social Cause: Convincing America to switch to the Metric system of measurement
Political Position: "It is not called soccer, it is football"
Wrote first line of code when he was 9 years of age
Waleed Saad
Chief Technology Officer
As a Chief Technology Officer at Modus Capital, Waleed brings 18+ years of global technical experience to help startups establish a robust technical foundation that allows them not only to disrupt the market but also to scale smoothly to meet future demands.
For the last decade, Waleed was an Executive Architect who advised and consulted C-Level Executives in bringing about key initiatives in the space of Digital Transformation, and Cloud & Cognitive Solutions.
Over his career, he acquired knowledge in a wide range of domains including Financial Services, Telecom, Retail, Media & Enthronement, Government services, and Industrial Solutions.
He also participated in authoring books, patents, technical certifications programs, and technical journals.