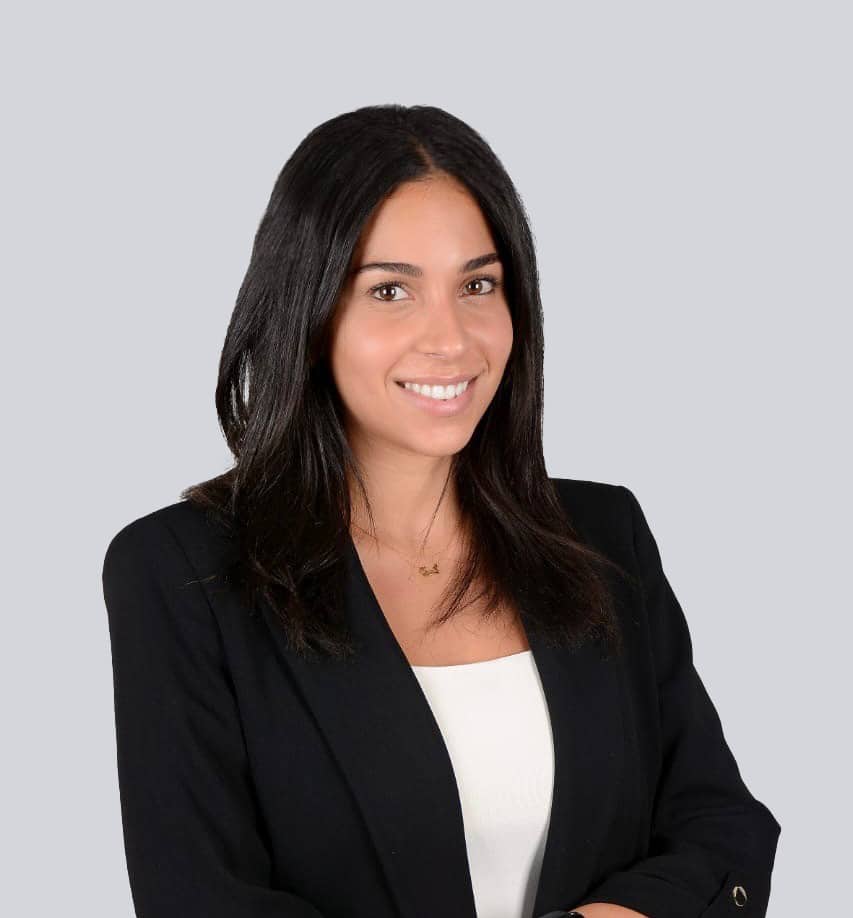 Fun Facts
Could practically live on a plane
Would wake up at 6 am just to watch the sunrise
Would live by the beach forever
Kenzy
Operations Coordinator
I am a detail-oriented operations coordinator who enjoys handling diverse projects and bringing them to life. I hold a Bachelor's degree in Political Science, which has complemented my numerous travel experiences enabling me to bring a wide selection of perspectives to apply to the job at hand.
After graduating from University, I was ready to follow a completely different career path. I was instantly drawn to the fast-paced and innovation-filled entrepreneurial ecosystem, which eventually led me to where I am today. I am passionate about making a difference by challenging myself and learning new experiences every day. My ultimate goal is to positively impact the business and society at large and have an influence on the entrepreneurial ecosystem in the MENA region, namely to empower women and ignite their entrepreneurial instincts.
With 5 different languages locked:
Yes, we can!
Oui, nous pouvons!
Si, Podemos!
Si possiamo!
!نعم يمكننا ذلك