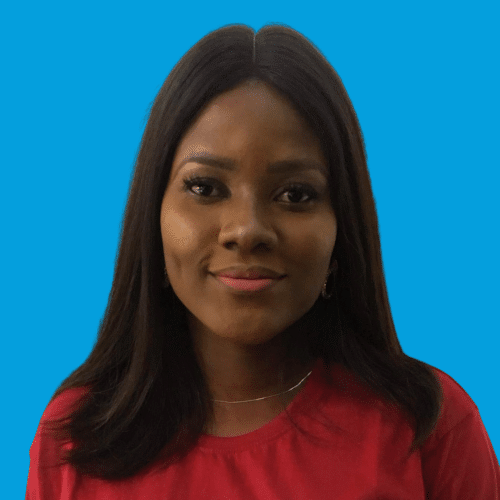 Fun Facts
Outside of work, I love going to places with water to relax e.g beach, swimming pool
 My favorite means of transportation is water transportation
Lastly, I would love to own a dog as a pet one day and also get better at playing video games
Oluwadamilola Soyombo
Product Designer
Oluwadamilola Soyombo is a Product Designer in Lagos, Nigeria.
She has vast experience in Product design working in that capacity across several industries in 3 continents. With a background in Computer Science and Designs, She partners with global clients to transform complex issues into straightforward interface designs with smooth experiences and building products that people love.
Oluwadamilola is also a design advocate and coach building aspiring designers and working towards building successful experts in the tech ecosystem. Dami is also a great advocate for kids in STEM fields. She speaks and mentors those interested in learning designs whenever possible and she looks forward to sharing her knowledge through speaking at conferences around Africa and the world.