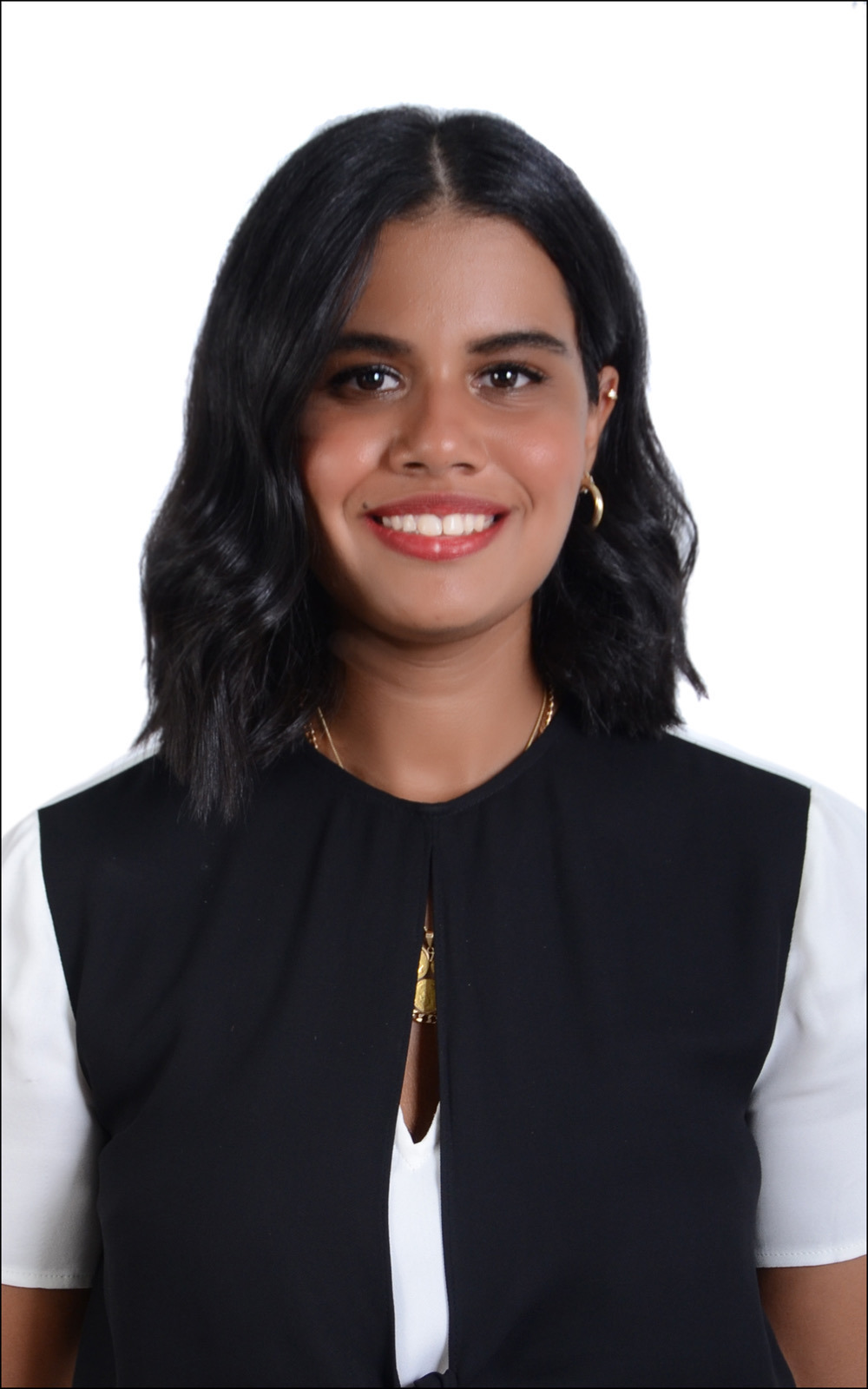 Fun Facts
- I have a mini zoo at home - I enjoy collecting coffee paper cups
Nada Backla
Senior Digital Marketing Specialist
I'm a digital marketer who is professional in developing creative ad campaigns and managing
social media platforms with an MSc in Marketing for the Creative Industries from the
University of Leicester, England, and BBA with a concentration in Marketing from the
American University in Cairo, Egypt.  I'm passionate about selling products/ services and
promoting brands to customers by creating creative digital content and strategic media plans
that achieve the business's goals and build a strong bond with customers.
After working 5 years in the banking industry; I decided to shift to the entrepreneurial field in
order to have a wider exposure and support early emerging startups to bring their projects to
light.