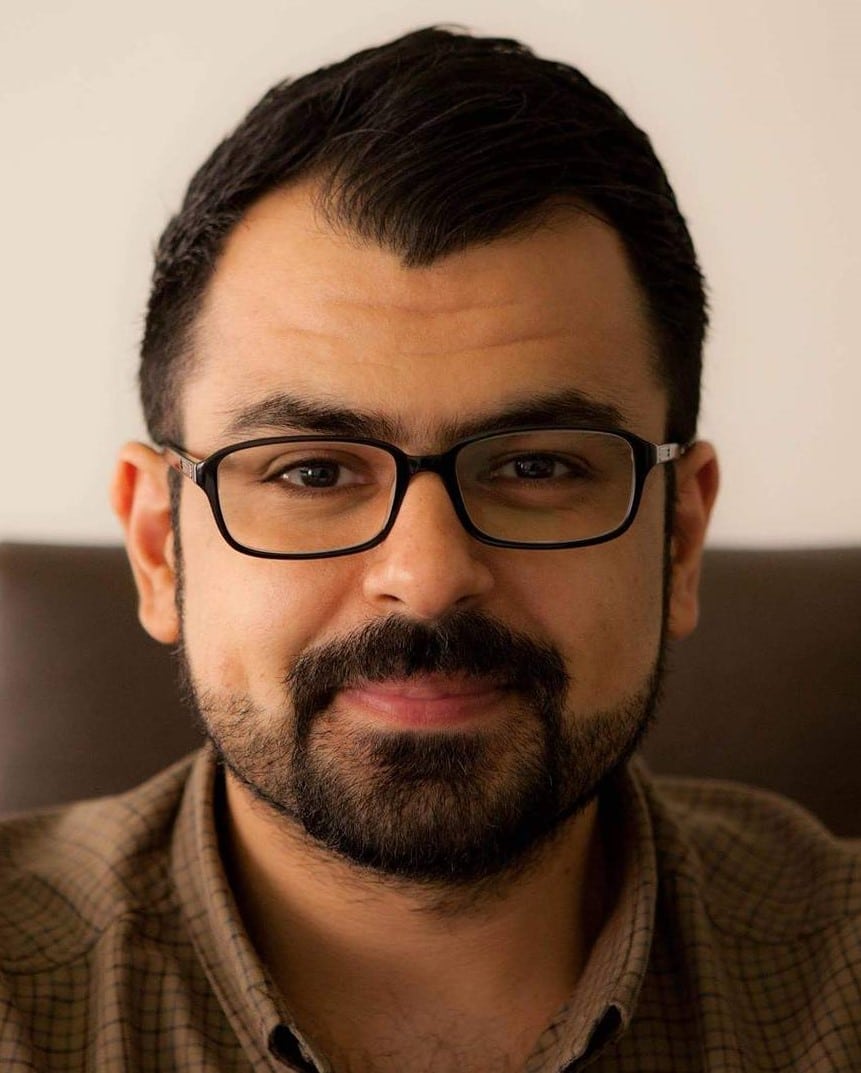 Fun Facts
Hussain (despite his ADD) manages to read a full book, play 4 different instruments, speak 3 languages fluently, and understands a couple of others. He's also a Massive Call of Duty player and enjoys Anime, Manga, & Cartoons.
Hussain Haji
Entrepreneur in Residence
Hussain is a serial entrepreneur that has launched 5 companies and successfully sold two of them. Hussain comes from a banking background where he worked for several well-known investment firms before one day deciding it's time for him to pursue his own dreams. He left without a plan, failed twice, and continued learning before his third company was sold to a private equity firm, and then his 4th Company got acquired by a family business. His 5th business was structured to help youth get access to a source of income using the core product called Dalooni. Hussain Also sits on the advisory boards of several startups helping them with their growth strategies, organization structures, recruitment, and products.